Did you know that Alpha Martial Arts provides GREAT Karate Birthday Parties?!
Parents can just sit back and enjoy while we give children the birthday party of their lives! A Karate Birthday Party at Alpha Martial Arts is about much more than learning how to block, kick & punch. Your child will learn how to FOCUS & LISTEN at school and at home. They will experience the benefits of treating everyone with COURTESY & RESPECT. They will also develop their SELF-CONFIDENCE to battle negative peer-pressure and succeed in new activities.
Excited Kids!
Relaxed Parents!
45 minutes for an awesome Karate lesson and Games tailored to the age and ability of the guests
15 minutes for Cake
30 minutes for more Karate and Games
Big Smiles!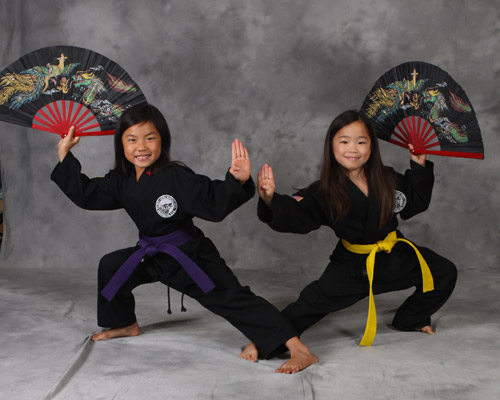 All guests will receive a gift certificate from Alpha Martial Arts for a free introductory course (includes an official karate uniform) and an opportunity to earn their white belt!
"[Our daughter] had a wonderful time at her birthday. We are in awe of your ability to learn each child's name quickly and then immediately communicate with them effectively. The kids have so much fun in your studio; and all the while they're learning respect and discipline and focus. You do a terrific job.""
- Gratefully,
"That was the best birthday party I've ever seen. All the children had so much fun!"
-Anne T.
IF YOU WOULD LIKE TO SCHEDULE A KARATE BIRTHDAY PARTY:
We are looking forward to helping you celebrate with your child! Please call your preferred location or e-mail to check availability. Birthday parties are scheduled on Saturdays from 1:30-3:00pm at AMA Ravenna-Bryant, from 1:00-2:30pm at AMA Capitol Hill and from 12:30-2:00pm at AMA Ballard. Unfortunately, we cannot accommodate other timeslots, weekdays or Sundays. A non-refundable $50 deposit is required to secure your date.