Alpha Martial Arts has been running Seattle's BEST Summer Camps for years!
---
Unfortunately, due to the Covid-19 Pandemic we are not planning on running any weeklong summer camps in 2021.
If the covid environment and government restrictions allow we may offer 1 or more small, 1-day, camps but at this time we do not know if that will be possible either. To stay informed about our summer camp plans please send us a message via our Contact Us page and check the "Karate Camps" box.
AMA began offering summer camps in 2004 and has provided an amazing summer camp experience annually for 15 years. We had to cancel our 2020 camps and it is hard to imagine another summer without them, but we believe this is the correct decision to make in light of the circumstances. We will continue to focus our time, effort and energy on ensuring that our martial arts classes are safe, fun and effective. We are confident that we are, and will continue to, exceed our students' expectations in that regard.
Thank you for your interest and/or past support!
*For more information about our online and onsite classes at all 3 Alpha Martial Arts locations please visit our Trial Membership page.

---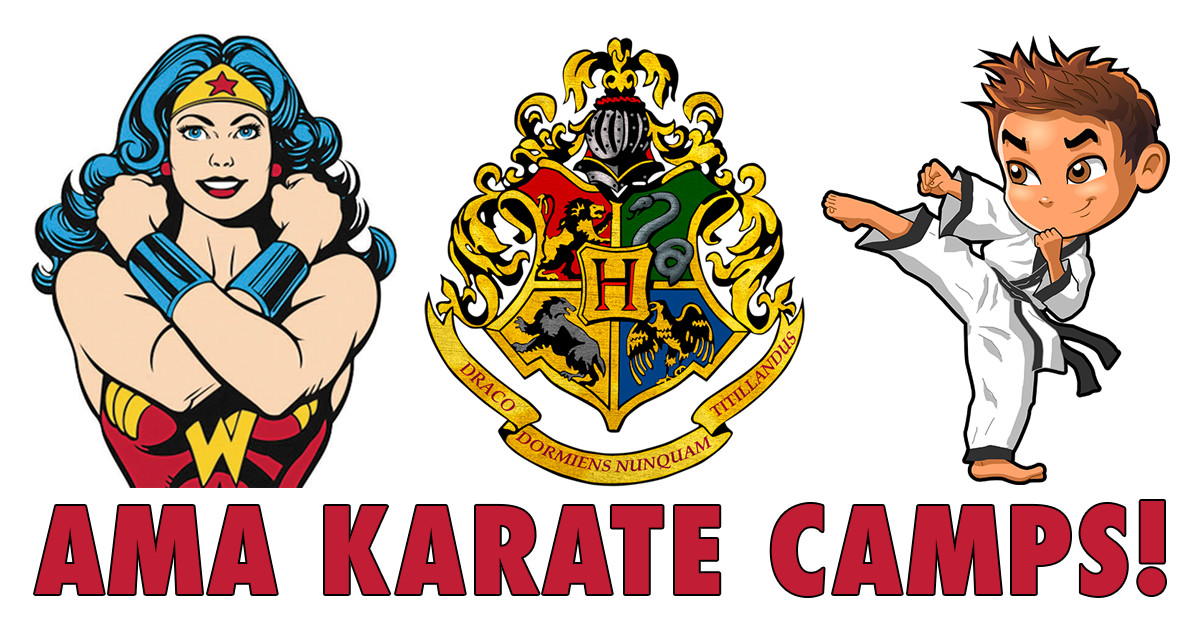 ---
3 GREAT AMA SEATTLE LOCATIONS:
AMA Bryant – 2923 NE Blakeley Street, Seattle, WA 98105 (206) 528-3737
AMA Capitol Hill – 1912 E Madison Street, Seattle, WA 98122 (206) 322-1433

AMA Ballard – 7555 15th Ave. NW, Seattle, WA 98117 (206) 519-6882